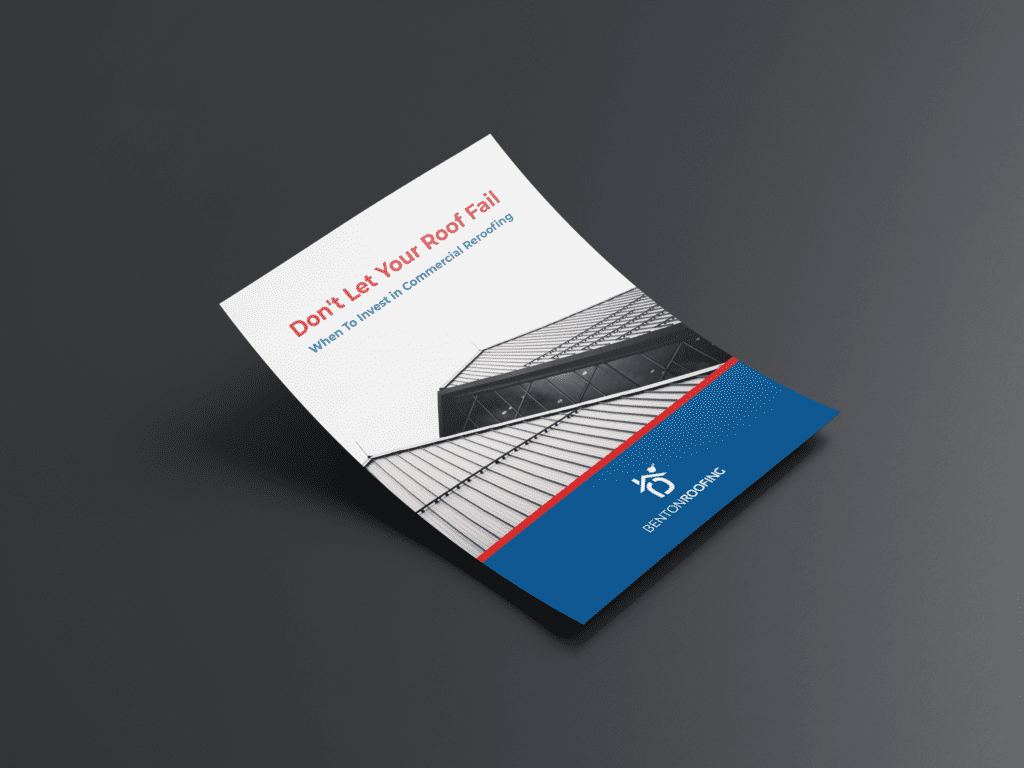 Your business's roof is one of the most critical pieces to your structure's integrity. If it fails, so can your business. Find out more about how you can protect your roof and upgrade when it's time to think about your business's structure, the cost of repairs, and safety.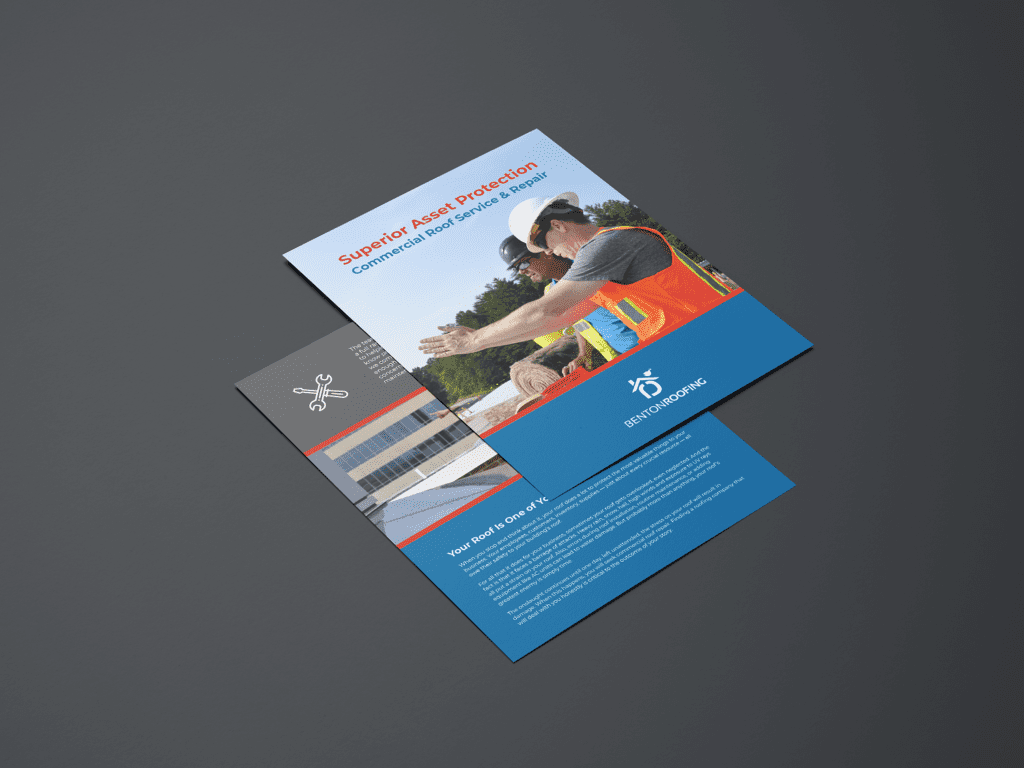 We understand how stressful it is to have problems with your roof. That is why we pledge to provide our customers with sufficient information to enable them to make informed decisions about commercial roof maintenance and repair. Download the guide to learn more.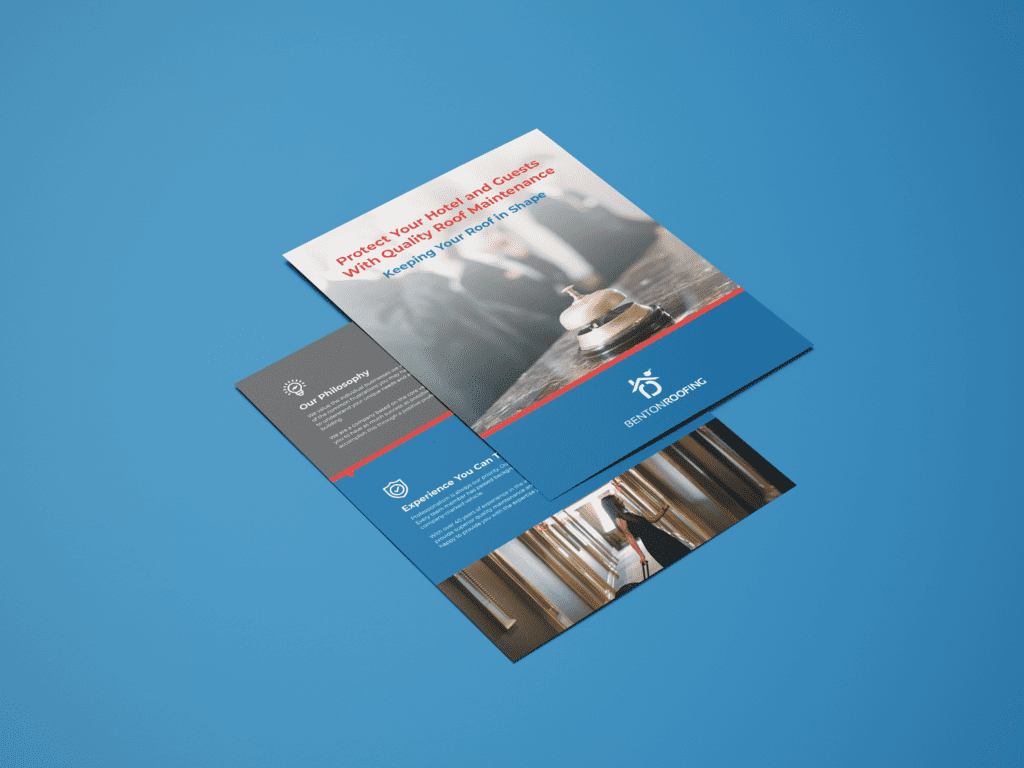 Leaky roofs can cause extensive damage to your business. Protect your hotel through high-quality roof maintenance services you can trust. Our full-service team is here to provide you with excellent service through open communication, honesty, and professionalism.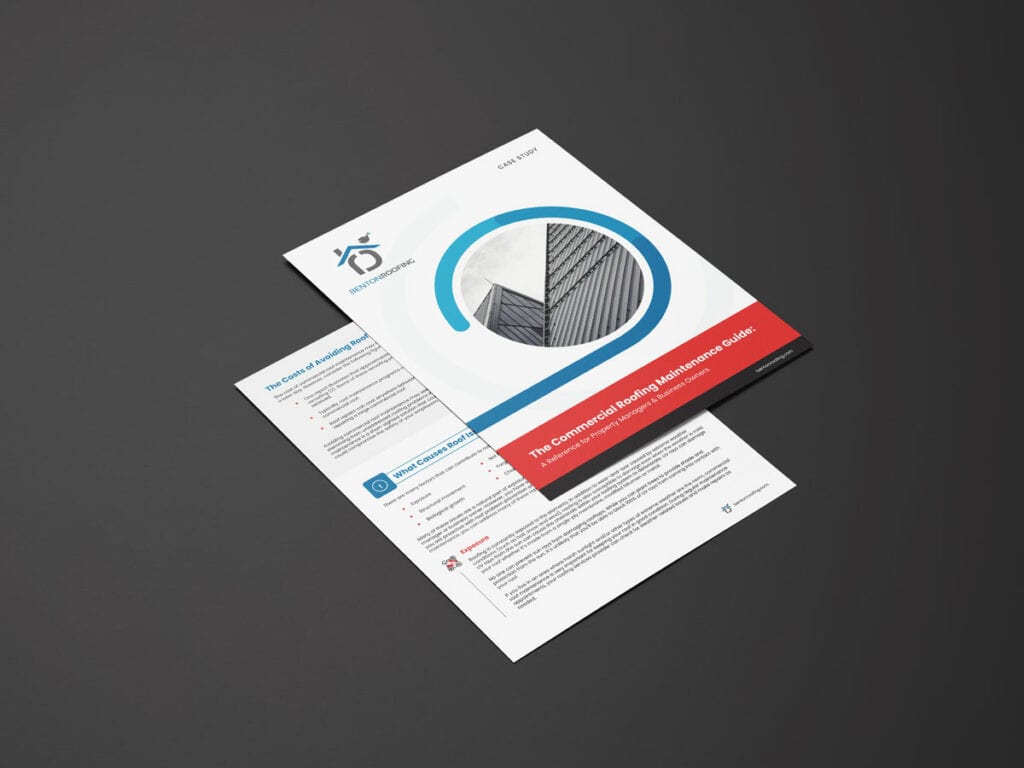 Commercial roofing maintenance can be expensive, but it's worth the cost. As our new comprehensive roofing guide illustrates, regular maintenance services can actually save business owners money in the long run. Download the guide to learn how.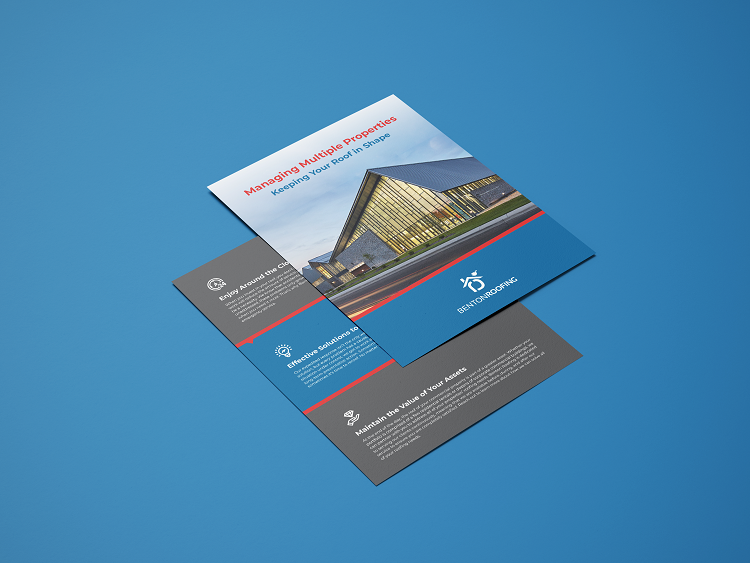 When you need commercial roofing services, you need a roofing contractor you can trust. This is especially true when you're managing multiple properties. Let Benton Roofing handle the hassle of roof repair. You can enjoy peace of mind knowing that we're on the job.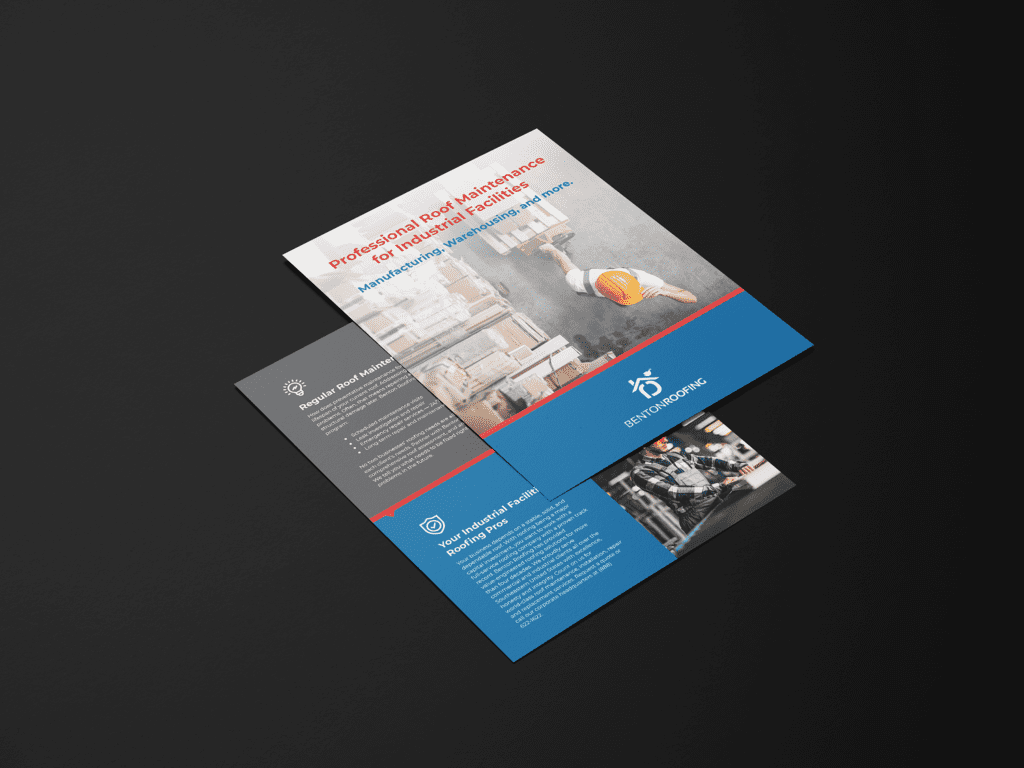 Putting off roof repairs at your industrial facility? Let Benton Roofing show you a different way to extend the life of your roof! We offer preventative roof maintenance plus long-term strategies that protect your assets and people.